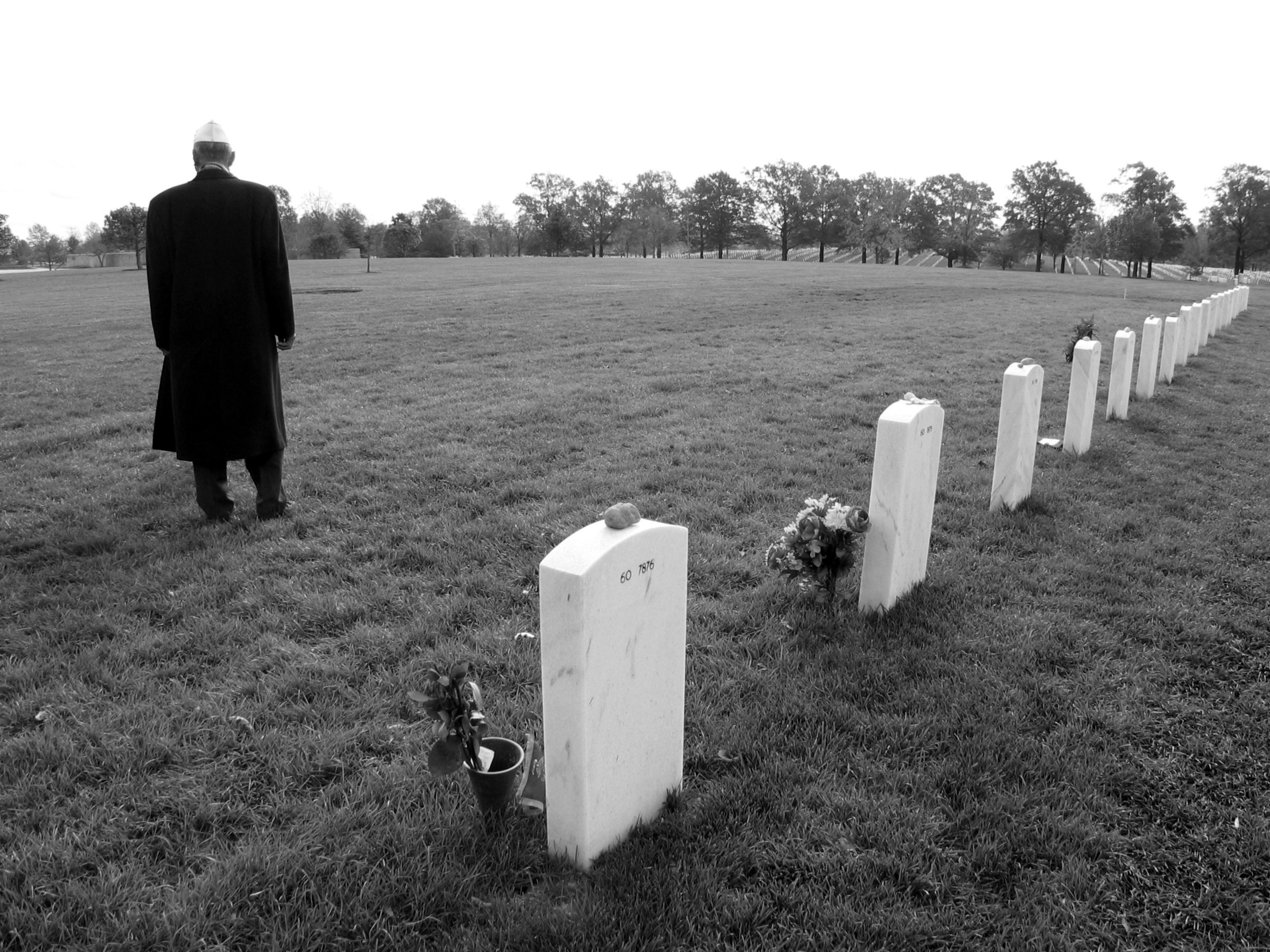 List of published/unpublished works/presentations in English
Japan's Colonial Moment in Southeast Asia 1945-1945: The Occupiers' Experience. London and New York: Routledge, September 2018. 286 pages.  Roteledge

The first-ever attempt to paint a full-scale portrait of the Japanese Occupation of Southeast Asia during the Asia-Pacific War (1942–5). This book draws on the huge body of available narrative—military documents, bureaucratic records and personal accounts of combatants and civilians, including diaries, memoirs and collected correspondence—most of which have previously been either unknown or unavailable to non-Japanese readers. It examines how the Japanese imperial adventure in Southeast Asia sped up the collapse of the Japanese Empire as a whole, not only through its ultimate military defeat in the region, but also due to its failure as an occupier from the very beginning. The original Japanese version was published as Tonan Ajia senryo to Nihonjin: Teikoku Nihon no kaitai [The occupation of Southeast Asia and the Japanese: The dismantling of the Japanese Empire]. Tokyo: Iwanami Shoten, 2012. ISBN: 430922542X.
"Methods to Avoid Speaking the Unspeakable: Carmen Guerrero Nakpil, the Death of Manila, and Post-World War II Filipino Memory and Mourning." Hitotsubashi Journal of Social Studies Vol.48 no.1 (January 2017): 27-41. <ISSN 0073-280X> <DOI:info:doi/10.15057/28300>.  PDF

"The Nexus Approach to Asia's Sustainable Future," The 22nd Biennial Conference of the AASSREC: Sustaining a Green and Equitable Future in Asia-Pacific, April 21, 2017. Institute of Population and Labor Economics, CASS, Beijing, China.

"Japan's Imagined Geographies of East Asia since the 1990s," Visiting Scholars Roundtable, Sigur Center for Asian Studies, George Washington University, August 27, 2014.

"Who liberated whom?: remembering Japanese Occupation of South East Asia," University of Washington, Seattle, May 22, 2014.

"Ways to Tell the Unspeakable: <Death of Manila> in the Post-World War II Filipino Memories and Imagination," Une conférence donnée par M. Satoshi Nakano, November 12, 2011. Université Paris III – Sorbonne Nouvelle, bâtiment Censier, salle 414. PDF

"Japanese Academic Communities after the Quake," Roundtable: Japan in the Wake of 3/11 Eastern Japan Earthquake/Tsunami/Nuclear Disaster. October 22, 2011. American Studies Association Annual Meeting. Baltimore Hilton Hotel, Baltimore, Maryland.

"Memory and Mourning: Six Decades after the Two Wars," Kiichi Fujiwara and Yoshiko Nagano, eds., The Philippines and Japan in America's Shadow. Singapore: NUS Press, March 2011 (340p.+x.): 152-177.

"Memory and Mourning: Six Decades after the Two Wars," Paper presented for the Plenary Session "Philippines and Japan under U.S. Shadow" at the First Philippine Studies Conference of Japan (PSCJ 2006), November 4-5, 2006 at the Tokyo Green Palace Hotel (organized by the Organizing Committee of PSCJ 2006 and Kanagawa University)   PDF

"Lost in Memorialization? : Unmaking of 'History Issues' in Postwar Philippines-Japan Relations," Paper presented at the Symposium: The Philippines-Japan Relationship in an Evolving Paradigm, March 8-9, 2006 at the Don Enrique Yuchengco Hall, De La Salle University, Taft Avenue, Manila (organized by JICC Embassy of Japan, Japan Foundation, Manila, and Yuchengco Center, DLSU) PDF

"The Filipino World War II Veterans Equity Movement and the Filipino American Community,"Pacific and American Studies 6 (March 2006): 53-81.

"South to South across the Pacific: Ernest E. Neal and Community Development Efforts in the American South and the Philippines," Japanese Journal of American Studies [Japanese Association for American Studies], No.16 (2005): 181-207.

"Gabriel L. Kaplan and U.S. Involvement in Philippine Electoral Democracy: A Tale of Two Democracies," Philippine Studies [Ateneo de Manila University Press] Volume 52, No.2 (2004):149-178. PDF

"A Tale of Two Democracies: Scenes from Bilateral Philippine-U.S. History of Electoral Democracy." (Paper prepared for the Kyoto American Studies Seminar 2003, Ritsumeikan University, Kyoto, Japan, July 24-26, 2003).  PDF

"Politics of Mourning," in Ikehata Setsuho & Lydia N. Yu Jose, eds., Philippines-Japan Relations. Ateneo de Manila University Press, 2003. [ISBN 971-550-436-1] Availabe at Amacon. Com!

"Nation, Nationalism and Citizenship in the Filipino World War II Veterans Equity Movement, 1945-1999," Hitotsubashi Journal of Social Studies, Vol.32, No.2 (December 2000): 33-53. PDF

"Appeasement and Coercion" in Ikehata Setsuho & Ricardo Torota Jose (eds.), The Philippines Under Japan: Occupation Policy and Reaction. Quezon City: Ateneo de Manila University Press, c1999. [ISBN 971-550-332-2]  Available at Amazon.Com!

"In the Language of the Occupier: Recent Work on the Japanese Period in the Philippines", Social Science Japan Journal [Institute of Social Science, University of Tokyo/ Oxford University Press], Vol.2, Number 2 (October 1999): 267-272. available in PDF format at Oxford UP's website

"The "Windfall" Revenue Controversy (1937-1941): A Perspective on Philippine Commonwealth History," Pilipinas [Arizona State University], No. 28 (Spring 1997): 31-60. PDF

"US Philippine Policy and the Interpretation of National Interest: The FDR Administration and the Philippine Question, 1935-42," The Journal of American Studies [The American Studies Association of Korea], Vol.28, Number 2 (1996 Winter): 475-502.  PDF

"Post War Philippines: Distant from Asia" (Paper prepared and presented for the International Conference on the closing of the Pacific War, Pegasus House, Shizuoka, Japan, August 23-25, 1995).

."Captain Hitomi's 'goodwill' missions in Luzon and Panay, 1942-43: a logic of conciliation in the Japanese Propaganda in the Philippines" (Paper prepared and presented for the 13th IAHA Conference, Sophia University, Tokyo, Japan, September 5-9, 1994).